The Journey to a Better You!

Schedule an appointment with Nevy Health today, the official clinic of Dr. Bob Martin.

What are the benefits of Nevy Health?
At Nevy Health, we are dedicated to help you feel better and find complete health. We are Nevy because we are focused on Naturally Energizing and Vitalizing You! We have combined expert medical professionals to provide you and your family with quality health care. Our services include primary care, chiropractic, massage, physical therapy, nutrition, and more.
We are now open and accepting new patients as well as providing a new foundation for established patients. Our office is located in Mesa, conveniently off of the US 60 and Superstition Springs Boulevard.
OUR STORY
How did we become Nevy Health?
Family is always at the center of everything that we do – even in my businesses. We had this idea to build a new type of health community. A space where people can be treated by a team of medical professionals that work together and a space where people can go to find optimum health and to feel better. I asked my daughter for a "cool name" for this new concept, and she responded with 'nevaeh" and explained to mean that it's heaven spelled backwards. I googled this word, and at the end of the definition was a simple four letter word – NEVY. As I tossed the name around with the team, it just made sense. What better than a simple word that really describes what we are trying to accomplish here.
At Nevy Health, we want to help you adopt a proactive approach to your health, working with you to put your health in a "heavenly place". Imagine…. feeling happy with where you are in your journey, finding that healthy and "heavenly" balance.
We really appreciate you checking us out, and looking forward to helping you feel better. God Bless!
— Grant DeJong, Managing Partner
Nevy Health is the exclusive health clinic of Dr. Bob


Dr. Bob recommends Nevy Health!
Come see why for yourself!
Listen to Dr. Bob on 550KFYI to learn more about healthy living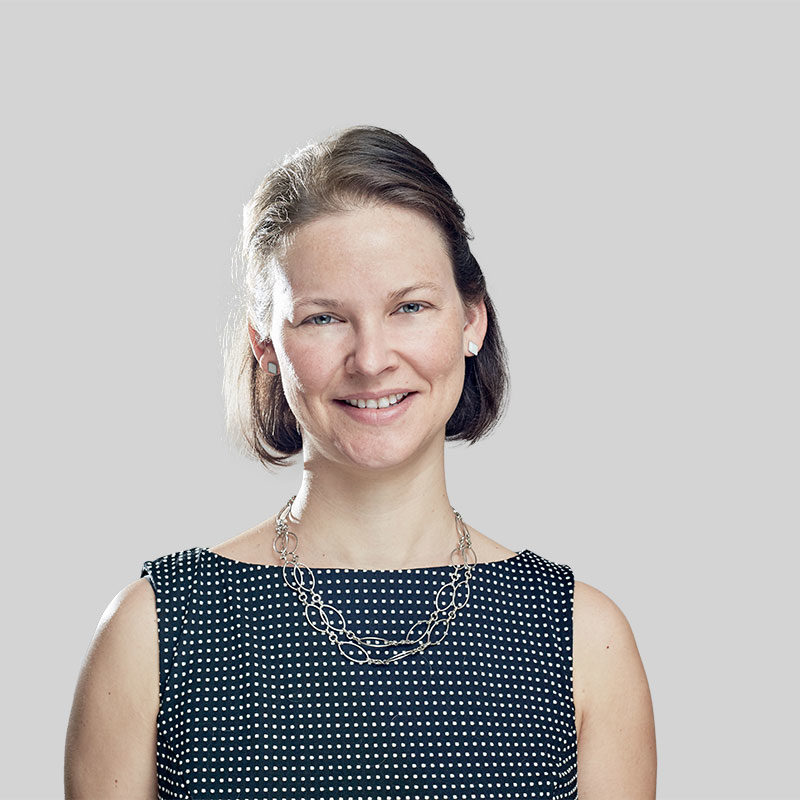 Highly Trained Staff
Our staff of providers is highly educated and highly trained in servicing your needs.  Whether it be as a Primary Care Doctor, a Therapeutic Massage, or anything in between, our providers are here to help!
Massage Therapy Specialists
Our Massage Therapists are not your run-of-the-mill providers. They specialize in corrective and therapeutic massage techniques to not only help relieve stress, but to properly loosen your muscles and joints, allowing the proper adjustments to be made so you feel better.
Health Analysis
Our providers spend extensive time and research to help fix the problem, not just cover it up. Whether it be live-blood analysis, nutrition evaluation, or blood and chemical work, Nevy Health is dedicated to finding the root of the problem.
Health Plan Coverage
At Nevy Health, we work with several different insurance companies to make sure your services are covered properly.
Diet Plans And Weight Loss
Our diet plans and weight loss program go beyond your normal expectations. All weight loss is medically supervised and driven. No more left in the dark feelings, not knowing if what you're doing is right for you. Nevy Health providers will make sure of it.
Convenient Hours and Services
Nevy Health offers a centrally located office and convenient hours for whatever the reason you visit. No more driving all over town to visit different doctors for different symptoms. Nevy Health offers everything you need all under one roof!
Come Visit Our Mesa Location!