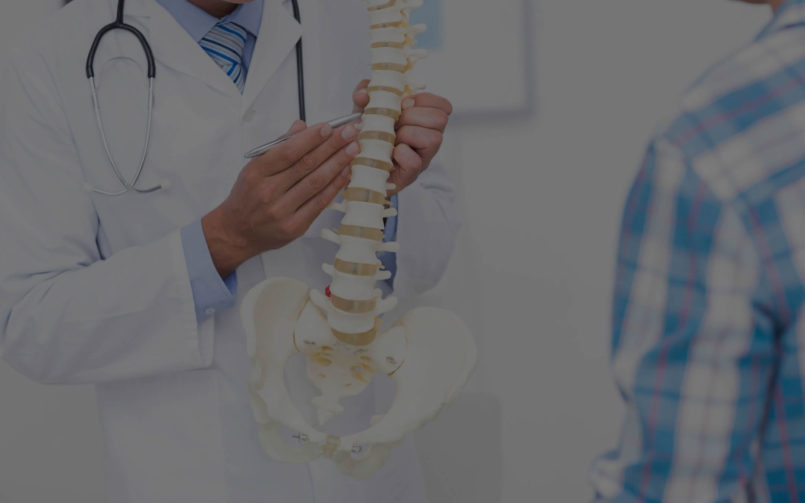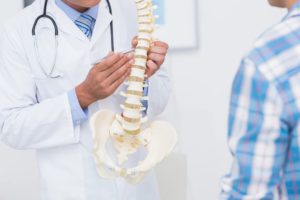 Our Mesa chiropractors are always proud to talk about what they do here at Nevy Health, but many times  people say "I don't have any pain so I don't need to see a chiropractor." While our team is so glad that these people aren't experiencing pain, these people could probably still benefit from chiropractic care.  Let's explore 4 reasons to see a chiropractor, even if you're not in pain.
Pain is rarely the first symptom. With many of the patients that we have seen at Nevy Health, pain is rarely the first symptom that people experience with dysfunction of their spine and extremity joints. Often times, these problems have been going on for quite some time unnoticed before they become severe enough to cause pain which leads people to seek treatment.  Looking down at our cell phones, sitting wrong at our desks, or improper form during exercise, among other things, can lead to joint dysfunction which puts stress on the muscles, nerves, and discs which can lead to further problems including arthritis and pain down the road.  Seeing a chiropractor regularly can help to ensure that these issues don't become anything larger, and much more painful. This is very similar to changing the oil in your car even though it's running just fine.  Prevention is the key.
Chiropractic care can be great for your immune system. There have been many studies that have shown that regular chiropractic care can improve circulation in the body and could improve your immune system as well. It makes sense that when you take care of your body, that your body takes care of you. The immune system and every other system is controlled by the nervous system.  When your nervous system is not functioning properly due to lack of joint mobility and excessive stress on the nerves it can affect your immune system in a negative way.
It can improve your posture. Many of us know that we could have better posture during our days. We spend too much time looking down or sit wrong in our cars or at our desks. With regular chiropractic care,  chiropractors can work with you and educate you on correct sitting, standing, and sleeping postures, and adjust your joints providing more function that allows you to achieve these postures.
Regular adjustments can help to prevent injury. Similar to how we mentioned with the immune system and how when we take care of our bodies, they take care of us, regular chiropractic adjustments can prevent injury in our bodies. Especially with people who are very active, our bodies can take a lot of physical abuse. When we restore function to the joints, we give our body the space to respond as it should and to protect itself from certain impacts or injuries. If we have dysfunction in our spine or extremities, we won't be able to move as we should which leaves us more susceptible to injury.